About us
Our biggest advantage is the ability to realize comprehensively every action and the ability to combine various services. We help and support you from the moment of idea appearance, we put it into practice and take care of it after it starts. We make your visions real.
Send us your brief
Our project process
Analysis
Creation
Tests and optimalization
Implementation

EQUIPEMENT
There is no difference for us if it is a small or big production. We have high-quality realization equipment which is used to create the biggest world production. Starting from the lenses ending on montage, scoring, color correction our preparation is excellent.

MOVIE SET
Every person has a unique energy, and every place is unique for us. On the screen, you see a work of a crew which behind the lenses is working on the potential of a movie set which was precisely created.

HOW WE WORK
We think images. To make good script we are getting to know the viewer very precisely. We create storyboards and emotional values on the paper. We carefully plan every scene to register every emotion and information that we planned in the beginning.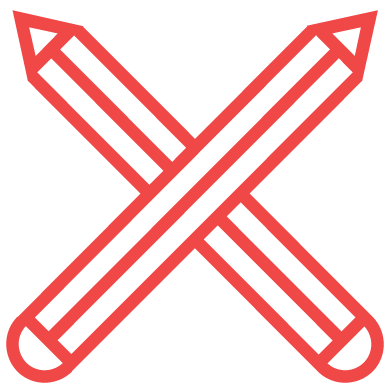 CREATION
We realize our targets and arrangements in the most possibly effective way. We introduce tools, create content, put into effect every idea, concept, and guideline. By taking every planned action, we make your vision more defined and realistic.
We put theory into practice as realistically as it is possible.
We create:
–  visual identity and printable materials
–  websites
–  events, conferences and trade fairs
advertising creatives

photoshoots

video productions (corporate videos, vlogs, TV advertisements)

content marketing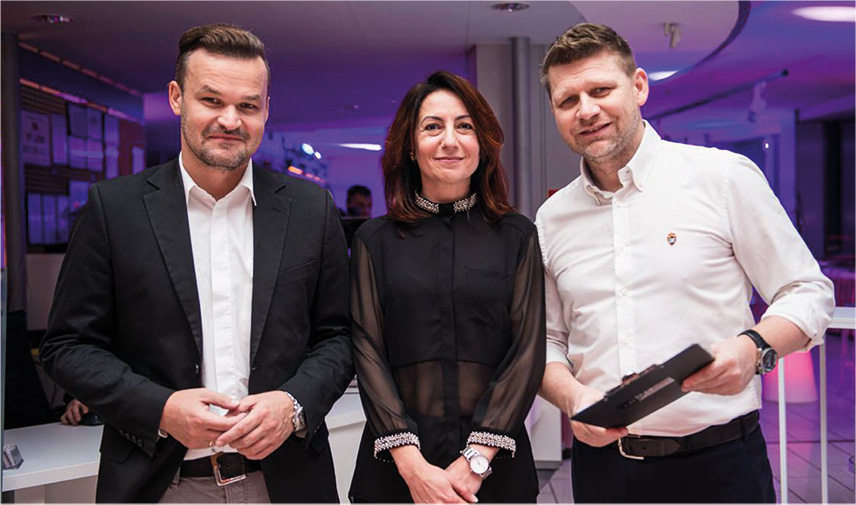 One Media Group is one of the full-service agencies in the South of Poland. We are gaining experience in a complex customer service since 2000. Through these years the biggest corporations such as Bank ING, Mercedes, Volvo, Dollken, Oriflame, Centrum Handlowe Nowy Świat in Rzeszów, Centrum Rozrywki Kubatura in Opole and even the small and new aspiring brands have trusted us.
Our team consists only of professionals and technicians from various fields. We know how to organize the time and work to achieve the goal in the shortest period of time. From the analysis of initial situation through the strategy to the realization of every planned action.
Since the beginning of our activity, we have been successfully organizing and comprehensively handling various events. We introduced several brands, designed the systems of visual identification and websites, we have been handling graphic and marketing operations, we produced TV transmissions and press conferences. We know how to professionally handle the needs of our clients. We believe that through their development we also grow.
References